Superior Roofing has been proudly providing high-quality roofing services for over 17 years. We pride ourselves on our experience and quality craftsmanship. We were recently recognized as one of the top roofing companies in the state by The Sizzle Awards. Each year they hold a public vote with 100s of thousands of votes from Best Fine Dining to Best Orthopedic Practice to featured categories like Cuisine, Health, and Wellness, Personal Care, Services, Entertainment, and Shopping. The Sizzle Awards represent the best of Williamson County. The award is a recognition of hard work and dedication that the team has put in and a testament to the quality of work that has been done on every project. From simple repairs to full replacements, we will work diligently to ensure that your roof is in excellent condition and take great care to ensure that every project is completed to the highest possible standards.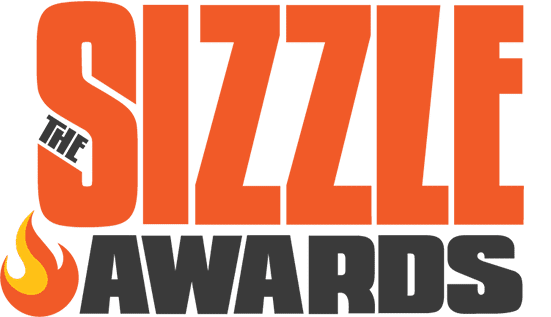 Superior Roofing has also been honored with the Better Business Bureau's torch award for ethical business practices. We are also a member of the National Roofing Contractors Association and are proud to be recognized as one of the best roofing companies in Tennessee. We are a full-service roofing company specializing in residential and commercial roofing, and we offer a wide variety of roofing services, including roof repairs, replacement, and installation. We also offer a wide range of financing options to help our customers get the roof they need without breaking the bank. We are committed to providing our customers with the best possible roofing experience. We know that attention to detail makes the difference between a good project and a great one, and we are to ensure that every project we undertake is a masterpiece. We understand that a new roof is a significant investment, so we offer financing options to make the process as easy as possible. We also offer a wide range of roofing materials to choose from, so you can find the perfect match for your home.
When it comes to roofing, you want a contractor you can trust. A contractor who will be there for you when you need them, day or night. A contractor who uses only the highest quality materials and stands behind their work 100%. That's why we're the best roofing contractor for your roof problems. Here are 4 reasons why we're the best choice for your roofing needs:
1. We're experienced professionals who know how to do the job correctly. We've seen it all, and we have the knowledge and expertise to handle any roofing problem you may have.
2. We use only the highest quality materials, so you can rest assured that your roof will be repaired or replaced with products that will last.
3. We offer a wide range of services, so we can always find a solution that fits your needs and budget.
4. We're committed to your satisfaction, so we offer a 100% satisfaction guarantee on all our work. If you're unhappy with our work, we'll make it right at no additional cost.
If you are in need of a new roof or repairs, please contact Superior Roofing today for a free consultation. Our roofers will be happy to answer any questions you may have about our services and will work with you to find the best solution for your needs. Thanks for choosing Superior Roofing!